Whether you are a first-time home buyer or just have been out of touch with the real estate process, this is an excellent guide to help you make the right decisions. One of the many issues facing today's real estate world is that it can become a daunting, and often difficult process for many people because of two reasons: they don't choose the right real estate agent and they don't let themselves get educated!
​
As your real estate agents we are obligated to educate you and direct you as we go through the buying process, and we always encourage our clients to let us educate them as well as stay current on this site to ensure they have the best understanding and can easily bring any questions or concerns to my attention.
​
We have put this guide together as a resource to hopefully answer a few of the basics regarding the purchase of a home. This seven step approach should leave you feeling a little more confident as we head down the line of your purchase.
Buying your first home (or any home) can seem scary and intimidating, but it isn't if you have the right professionals to guide you step-by-step through this process. First and foremost we're here to guide you every step of the way with a level of commitment and service that helps ensure you find the right home while negotiating the best possible deal in any market condition.
One of the first tasks to handle is determining your formal budget and getting fully pre-approved. We recommend talking to someone local who you can meet face to face to go over your options, and we have great relationships with multiple lenders around the Denver/Metro who will be phenomenal.
Once you've determined what you can realistically afford, the fun part begins! Shopping for houses! As your buyer's agent, we will be sending you properties on the market that fit your criteria: not only budget, but many other factors such as, size, locations, amenities, conditions, etc..
Once you've found the perfect property it's time to put in an offer. Offers are placed by submitting a purchase agreement with a pre-approval letter, as well as our presentation of your offer highlighting the strong points and selling YOU on your strengths as a buyer.
Now that you're under contract, within the timeframe until closing, we have what are called a series of "Objection Deadlines". There are a multitude of potential objection deadlines based on the property type and contract type, but generally speaking, these are the major ones that we will go through...
Everyone is working toward three golden words: clear to close. Once we hear those words, we know the closing can be scheduled with the title company.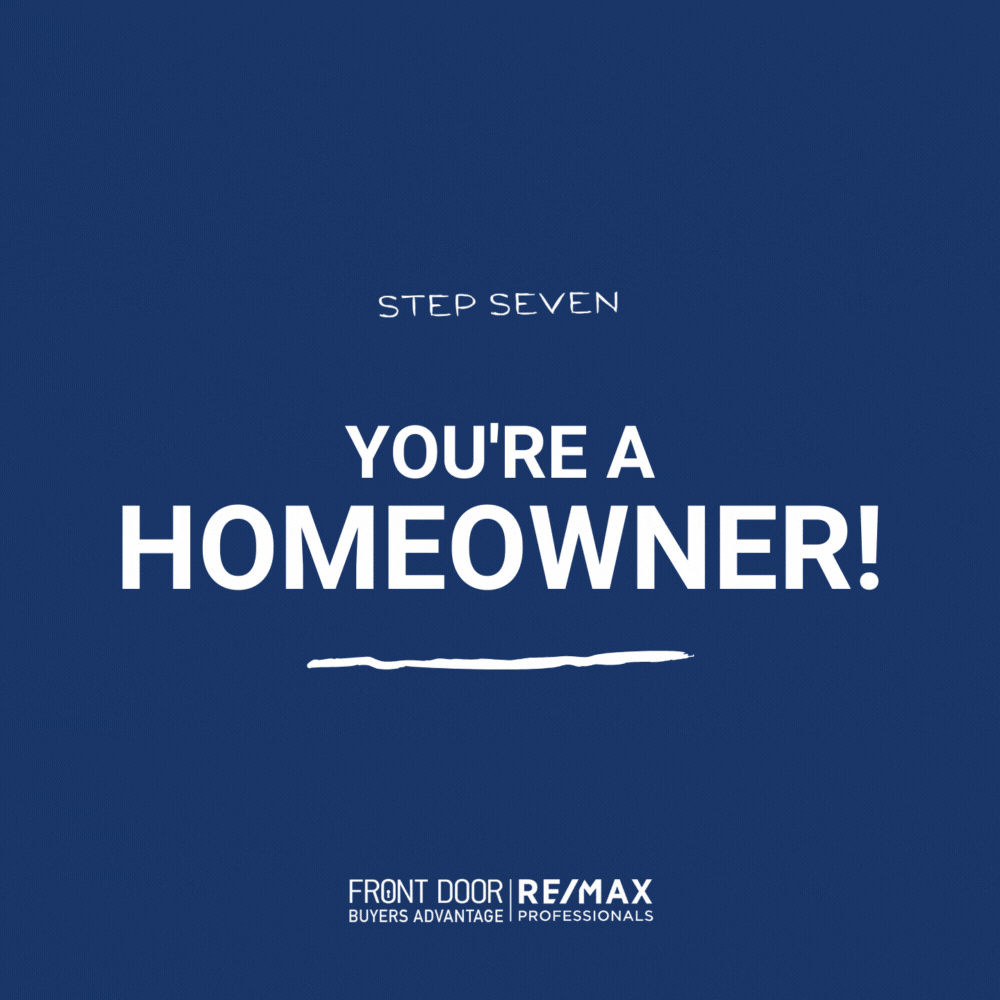 The closing day is finally here! A few things to remember: put utilities into your name beginning on that day. We will typically schedule a final walk-thru of the property. You are here to make sure the property is in broom swept and clean condition, any repairs have been made (if you haven't inspected those already) and that there is no damage since you last were in the home.
Periodic homebuying articles written for you by Dane Rickard.